Isaiah Thomas Says He Had 'No Feel' in Season Debut vs. Trail Blazers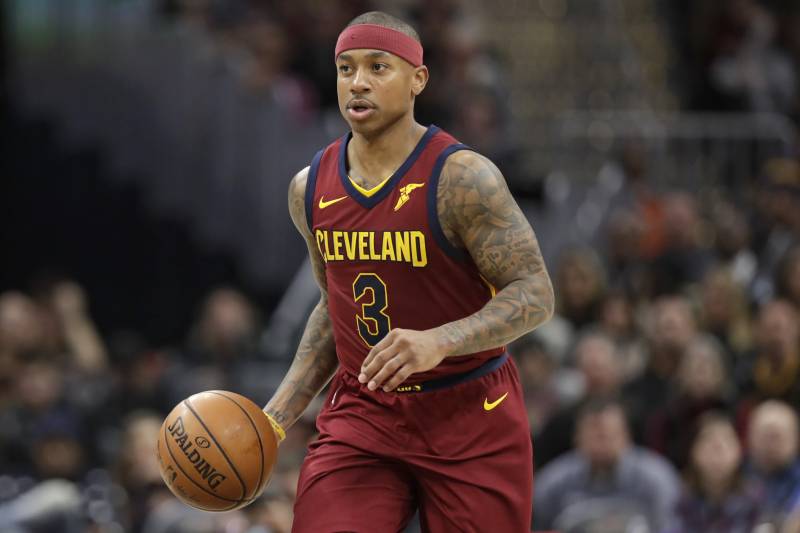 Cleveland Cavaliers guard Isaiah Thomas impressed in his season debut Tuesday with 17 points in a 127-110 victory over the Portland Trail Blazers, but he suggested his game is still coming along after the win.
"I mean, my hip is better but I have no rhythm," Thomas said, per Dave McMenamin of ESPN.com. "I have no feel for the game right now. I've been out for so long it feels like I lost my powers. So even when we're out there scrimmaging, I can move around and do what I want but I just don't have my powers yet."
The rest of the Eastern Conference will be in serious trouble when he does get his "powers" back if Tuesday was any indication. The 17 points came in just 19 minutes, and he hit six of his 12 field-goal attempts, as well as three shots from distance, while turning it over just twice.
He also demonstrated some of the explosiveness that allowed him to score a career-high 28.9 points per game last season while still on the Boston Celtics: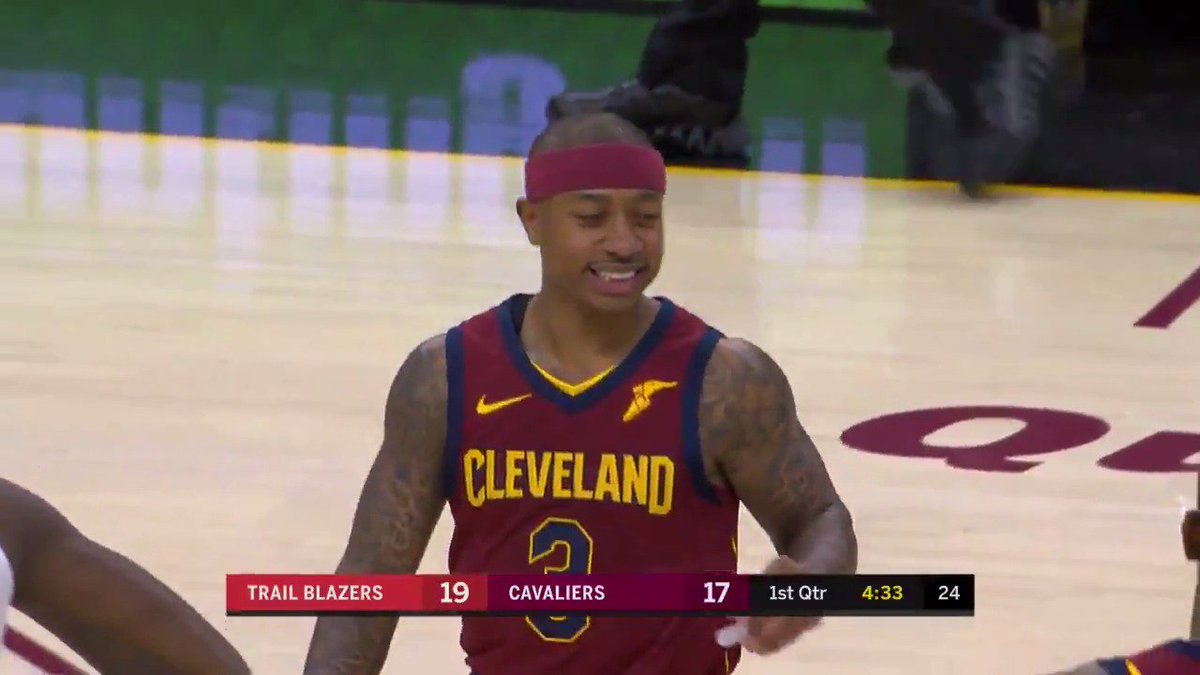 While Thomas is still working his way back from a hip injury, this season is championship or bust for Cleveland following an NBA Finals loss to the Golden State Warriors. It will likely need Thomas to be at his best come May and June, which will in turn take some of the offensive pressure off LeBron James' shoulders in the 15th year of his career.
Tuesday was the first step in what the Cavaliers are hoping is a journey to Thomas' first career championship.